I started this blog just a few months ago. The purpose of this blog is to share my hobby; collecting figurines, GunPla with my friends. Today, I`ve made some new changes with this blog and as you guys can see, I changed the banner, I chose sky blue color to match it with the background.
The new banner


Whats up with this banner?

You guys can see there the name of this blog, '
Hobby Chaos
' with tagline#1 "
An Otaku Blog
". Where did the old "
My Hobby World
" tagline go? Thats another changes I made. Now, this blog is not only focusing on my collections, it also focuses on my favorite singer/bands & other otaku-related stuff. ;)
Tagline #2; 100% Bruneian, Japanese Lifestyle(Manga, Anime, Games, GunPla, Figurines & More!)
I also change this blog`s icon, from the normal 'B(Blogger)' icon,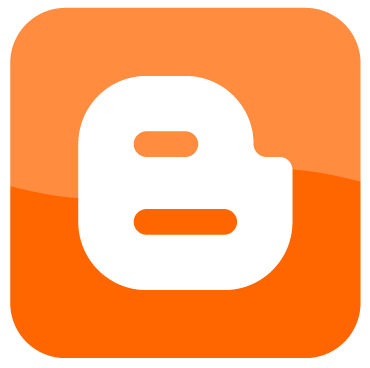 to my own "
HOBBY CHAOS
" Logo.
The Icon/Logo